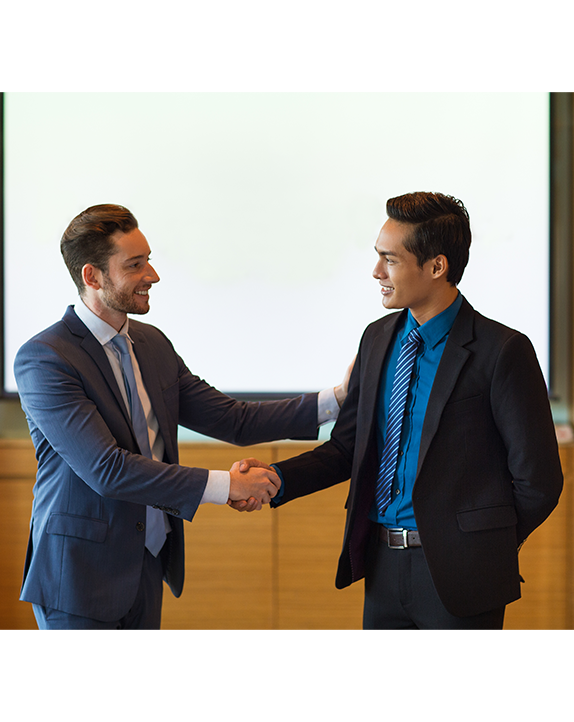 About Us
Everything
Shanti Developers was established in 2001 and has since been a well known name in the Suburban Real Estate Market. The company was founded on the heels of the early 2000s Real Estate boom, by our Founder- Mr. Hitesh R. Makhecha.


  Upcoming Project
We bring to you our latest commercial project, located on the bustling station road of Kandivali (W). The project is rich in culture & history, having experienced the golden era of retail stores all through the 60's up till now.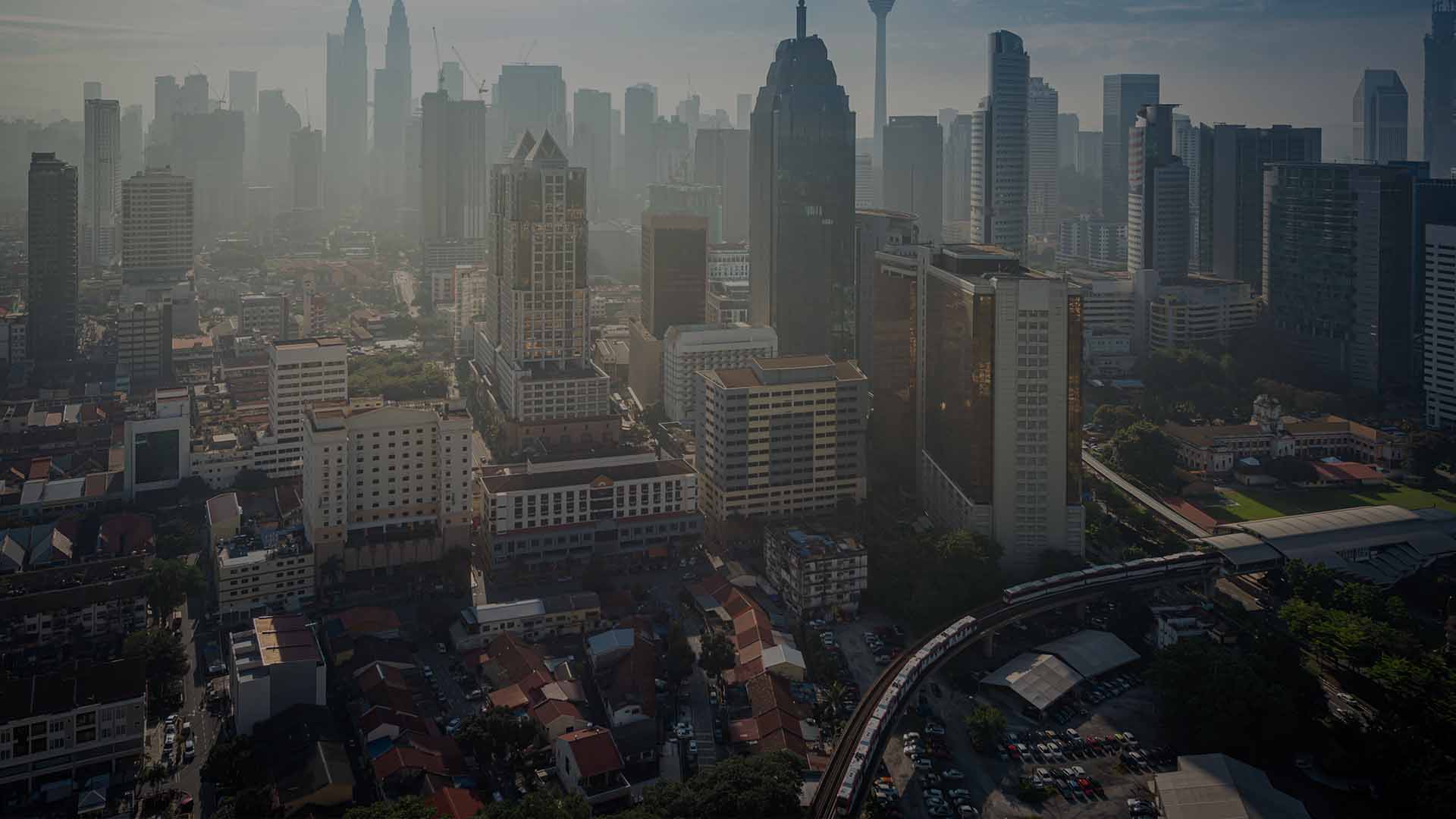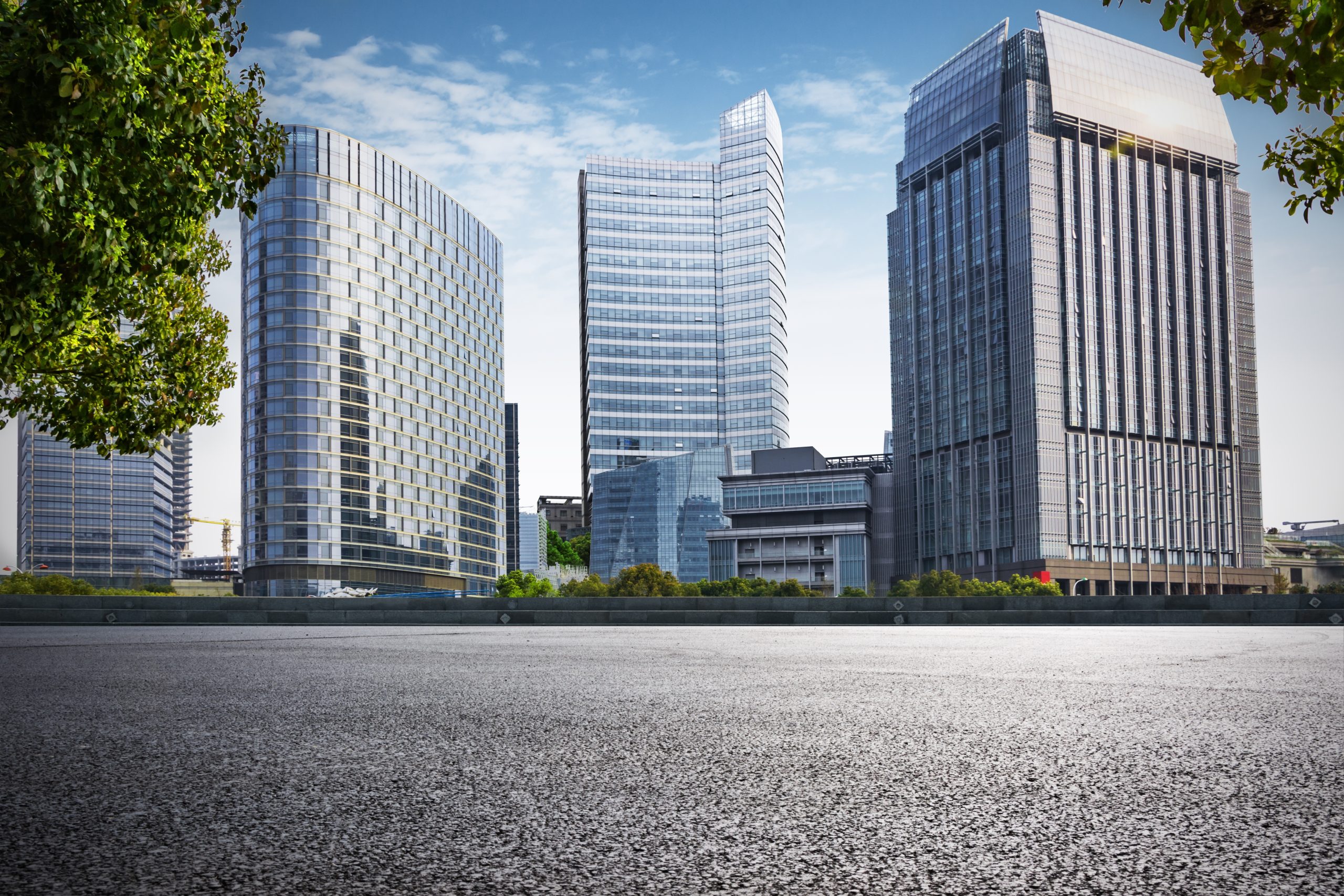 Discover your Business Growth
I find it hard to believe that there is anyone out there who can offer the same quality and comfort for such a reasonable price. It's not just the construction, or the location, or the space--all of these things are excellent--it's that Shanti developers understand what families need most.

I have always wanted to find a place that balances the convenience of commute, amenities, and affordability. Shanti Developers has been my answer. The houses are well-built and spacious and the community is very friendly.

The Shanti developer's houses are by far the best quality homes in the area. I am very happy with my home. I don't regret it one bit. The commute is easy and I can be at work in 20 minutes!
  Founder
Hitesh
R. Makhecha
Founder Mr Hitesh R. Makhecha has myriad of expertise under his belt, having run a successful venture in the textile industry. He then forayed into and enjoyed a stellar career in the Amusement and Recreation Industry, eventually bringing him to his current venture at Shanti Developers. All these years of experience has made him into a formidable decision maker, he has a very fluid approach towards business and believes in changing for the better.