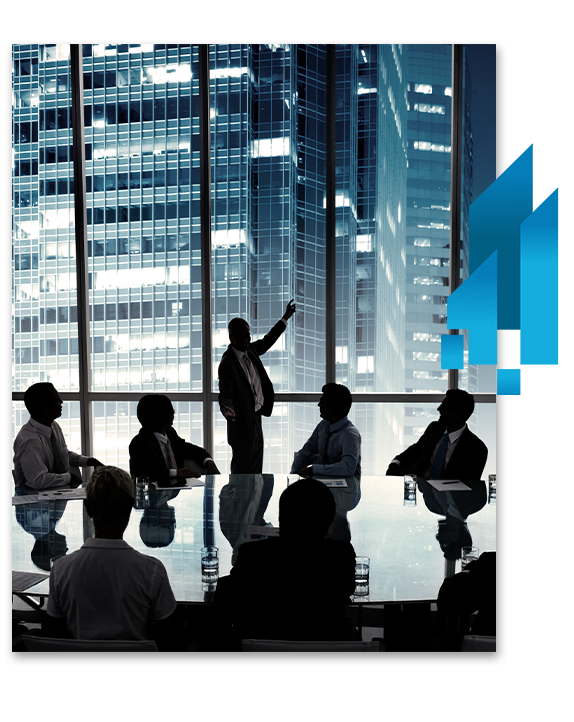 About Us
Making
Living Spaces


More Beautiful
Shanti Developers specialise in Redevelopment of Commercial and Residential projects, especially in the Kandivali Micro-market.
Company has since grown and under the leadership of our founder,his two sons- Hardik H. Makhecha and Tapan H.Makhecha have taken up and added different verticals to fuel and sustain this growth.
We aim to inculcate trust in our clients and stakeholders by working with utmost transparency as our ethics are quintessential to our company.
Vision
Our vision is to set benchmarks & deliver the highest standards of construction in the real estate industry across all verticals.
We intend to relentlessly strive for excellence with our business ethics and passion for the industry.
Our vision is to be one of the most valuable & respected real estate developers in the country.
We aim to ensure timely & quality delivery of projects to our clients, making their experience seamless and memorable.
Our achievements over the years
Mr. Hitesh R. Makhecha
Founder
Founder Mr Hitesh R. Makhecha has myriad of expertise under his belt, having run a successful venture in the textile industry. He then forayed into and enjoyed a stellar career in the Amusement and Recreation Industry, eventually bringing him to his current venture at Shanti Developers. All these years of experience has made him into a formidable decision maker, he has a very fluid approach towards business and believes in changing for the better.
Mr. Hardik H. Makhecha
Director
Hardik H. Makhecha has been accompanying and learning from his father since a very young age. Which makes him one of the most hardworking & shrewd stakeholders of the company. He has spent more than 15 years closely monitoring the administrative and financial tasks of the company. His business acumen & risk assessment capabilities are unmatched. His deep insights in construction regulations, bureaucratic processes and legal matters our an asset to the company.
Mr. Tapan H. Makhecha
Director
Tapan Makhecha the youngest and most dynamic stakeholder in the company, completed his MBA from SP Jain. Prior to joining the company he ran a successful stint in the event management industry, where he developed crucial skills such as team management, public relations & time management. Since joining the family business he has introduced more effective ways of brand building, marketing and sales. He has a very hands of approach of the company's architectural and designing process hence he constantly researches and implements more efficient ways to aid the construction process.