NRI Corner
---
Past performance is a guarantee of future success
NRI & Investors
Invest in your Motherland! The land with extreme diversity and a sight to behold!
RCC PVT LTD, the perfect choice for NRIs looking for investment opportunities in India, thereby we are obliged to invite all the Nonresident Indians holding an Indian passport to purchase and acquire immovable property for bona fide residential purposes.
As RCC, an established company with an experience over 3 decades in the industry of real estate and constructions, we assure you with inimitable and beautiful structures along with the best trending amenities, which allows you to invest without any worries or inconveniences in your homeland.
NRI (Non-Resident Indians) have the opportunity to invest in Indian Real Estate & to avail of long-term investment benefits. NRI investment in Indian real estate is convenient & beneficial that involves a few formalities. NRIs can buy a commercial property in Mumbai, which is profitable for investments.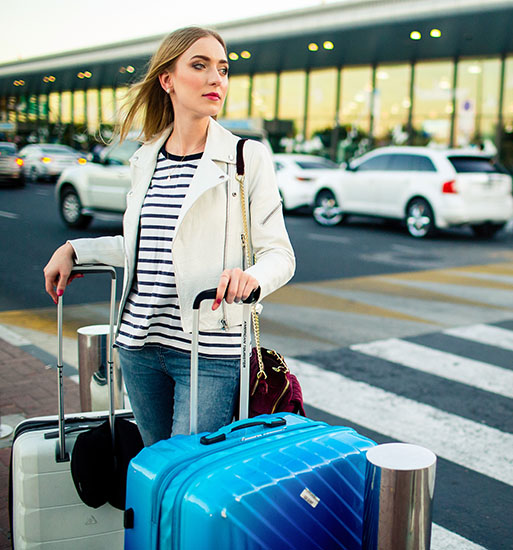 Foreign citizens of Indian origin are however required to declare the properties to RBI within a period of 90 days from the date of purchase in Form IPI 17. The following documents must be submitted along with the declaration.

A certified copy of the purchase deed or a certificate from the Co-operative Housing Society or an Association of the apartment owners as an evidence of transfer / registration of the property in the declarant's name.

Certificate from the declarant's bankers in India evidencing receipt of inward remittance(s) in foreign exchange through normal banking channel or withdrawal of funds from the declarant's NRE/FCNR account/ FCNR Special Deposit Account and payment of consideration for the property out of those funds.

If a Foreign Citizen of Indian origin wishes to acquire a property from the sale proceeds of another property, prior permission of RBI is essential and may be obtained by applying in Form IPI 1.

Any number of properties can be acquired by non-resident Indians regardless of whether they are holding Indian passport provided they are required for bonafide residential purposes.

Under Section 29 of the Foreign Exchange Regulation Act 1973, the Reserve Bank of India has granted General Permission to Foreign Citizens of Indian origin and Indian citizens residing outside India to let out their immovable properties (Commercial / Residential). The rental




income or proceeds of any investments out of such income shall be repatriable outside India subject to Income tax being paid.
LOCATION
101, Kailash Ram Kripa CHS, Upper Govind Nagar, Plot No. 6,
Kailashpuri Rd, Malad (East), Mumbai – 400 097.
E-MAIL
info@rcctower28.com