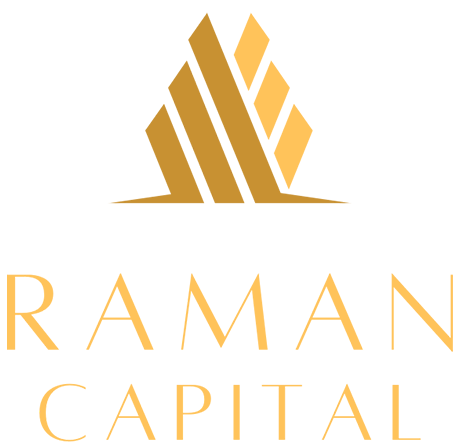 Project

Overview
Raman Capital is transitioning and being redeveloped into a modern business park.
It is going to be our flagship project and a landmark for commercial real estate in kandivali for years to come. To do so we have implemented best in class construction techniques and state of the art amenities making it one of the most convenient location for an office space in the vicinity.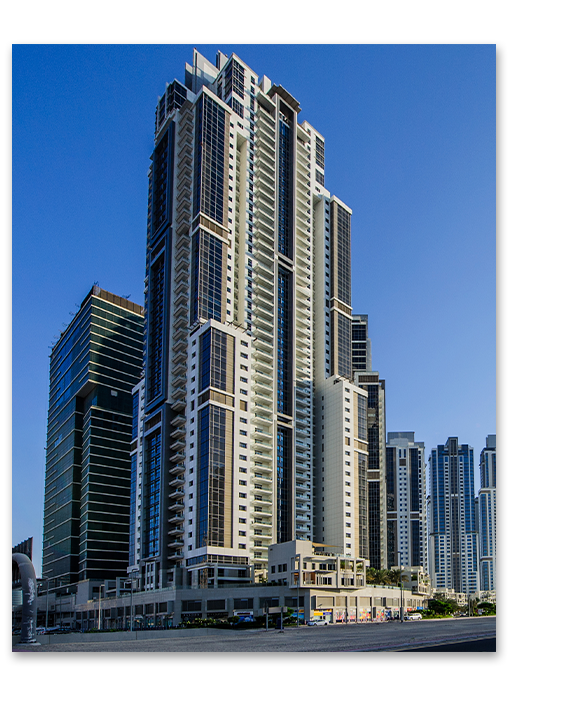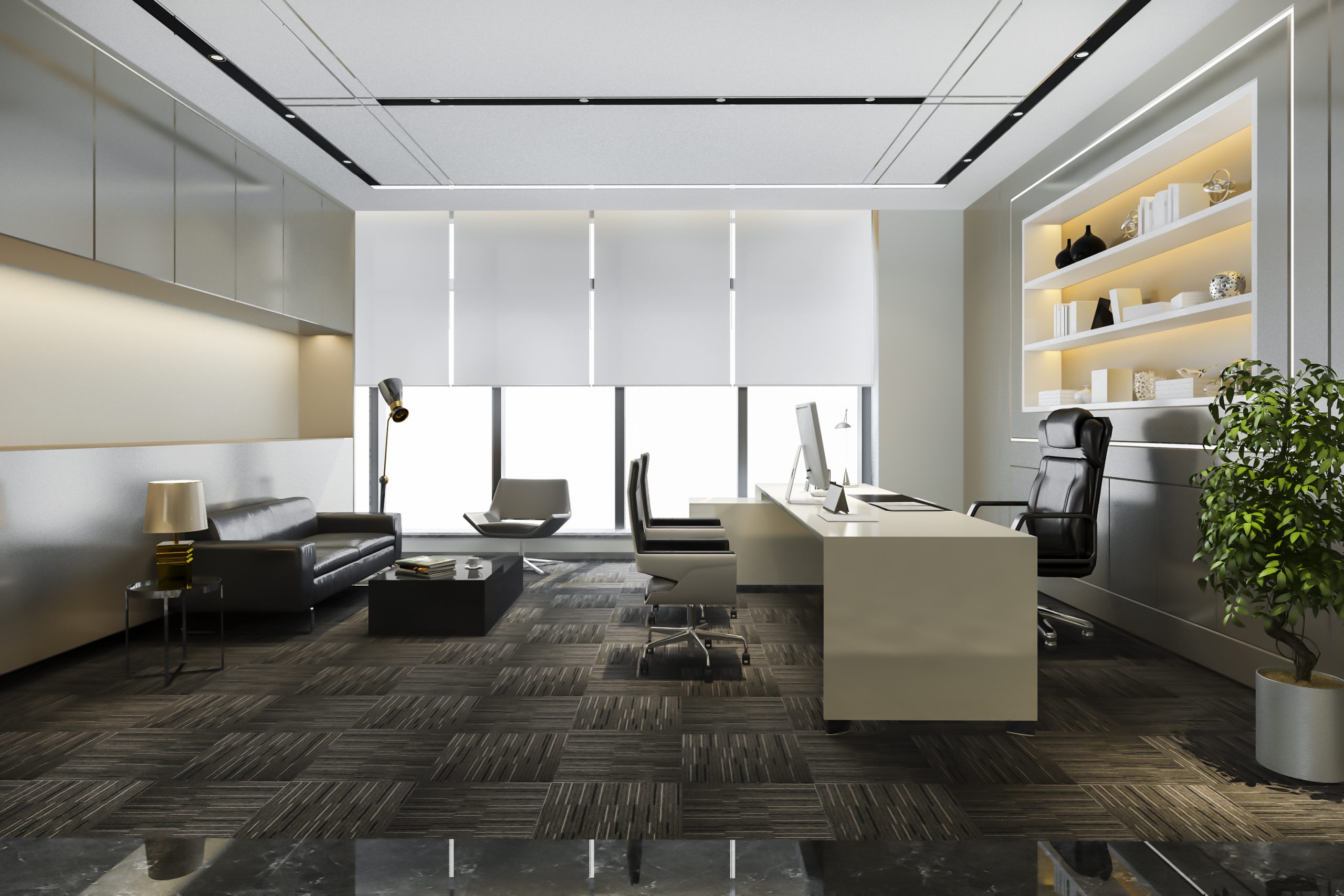 Conduct business in a serene atmosphere and watch success rush towards you. Allow the wonderment aesthetics to delight both your alliances and your clients.
Witness the elegance and beauty of a well-planned and well-executed attractive elevation. A landmark that'll keep your head held high.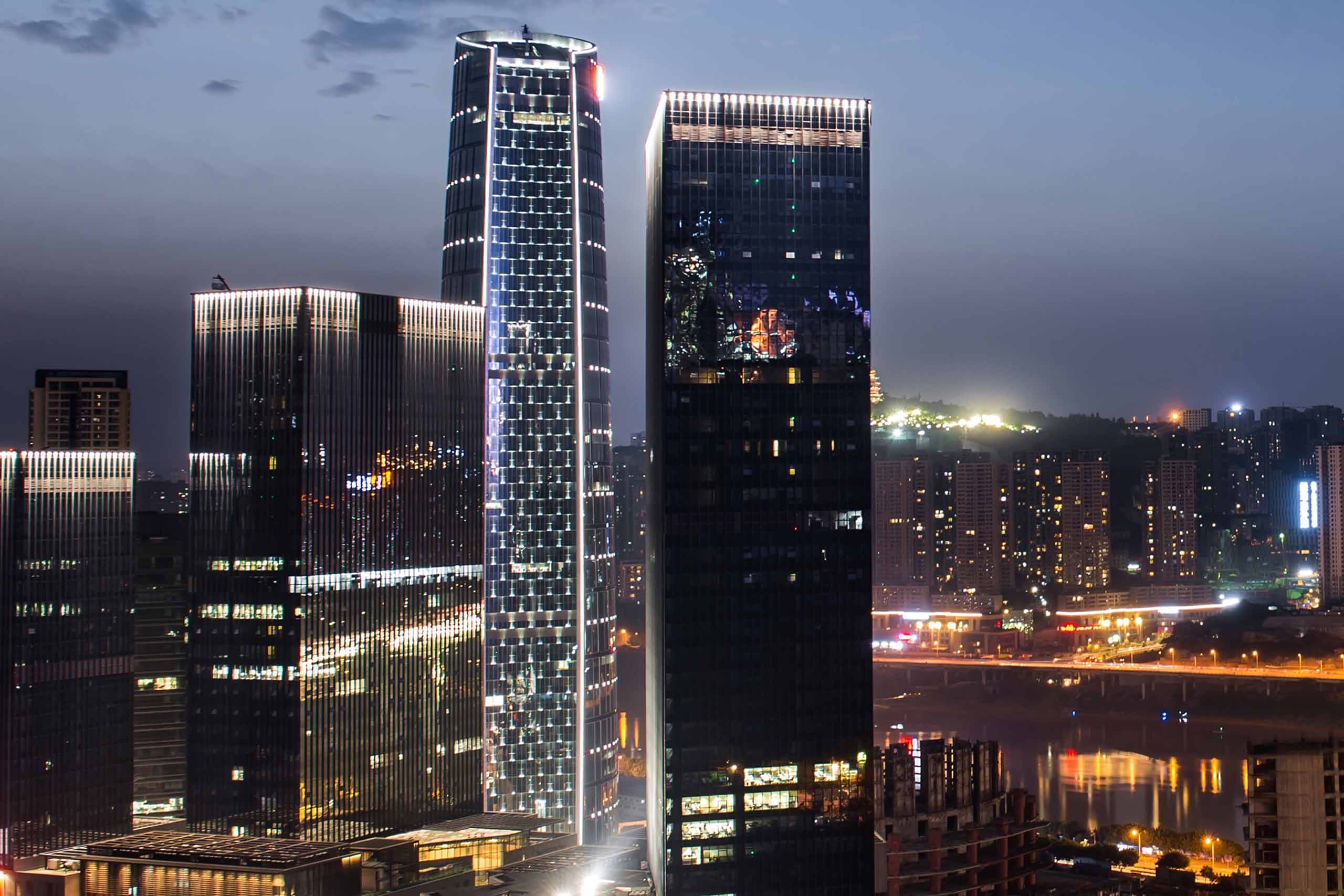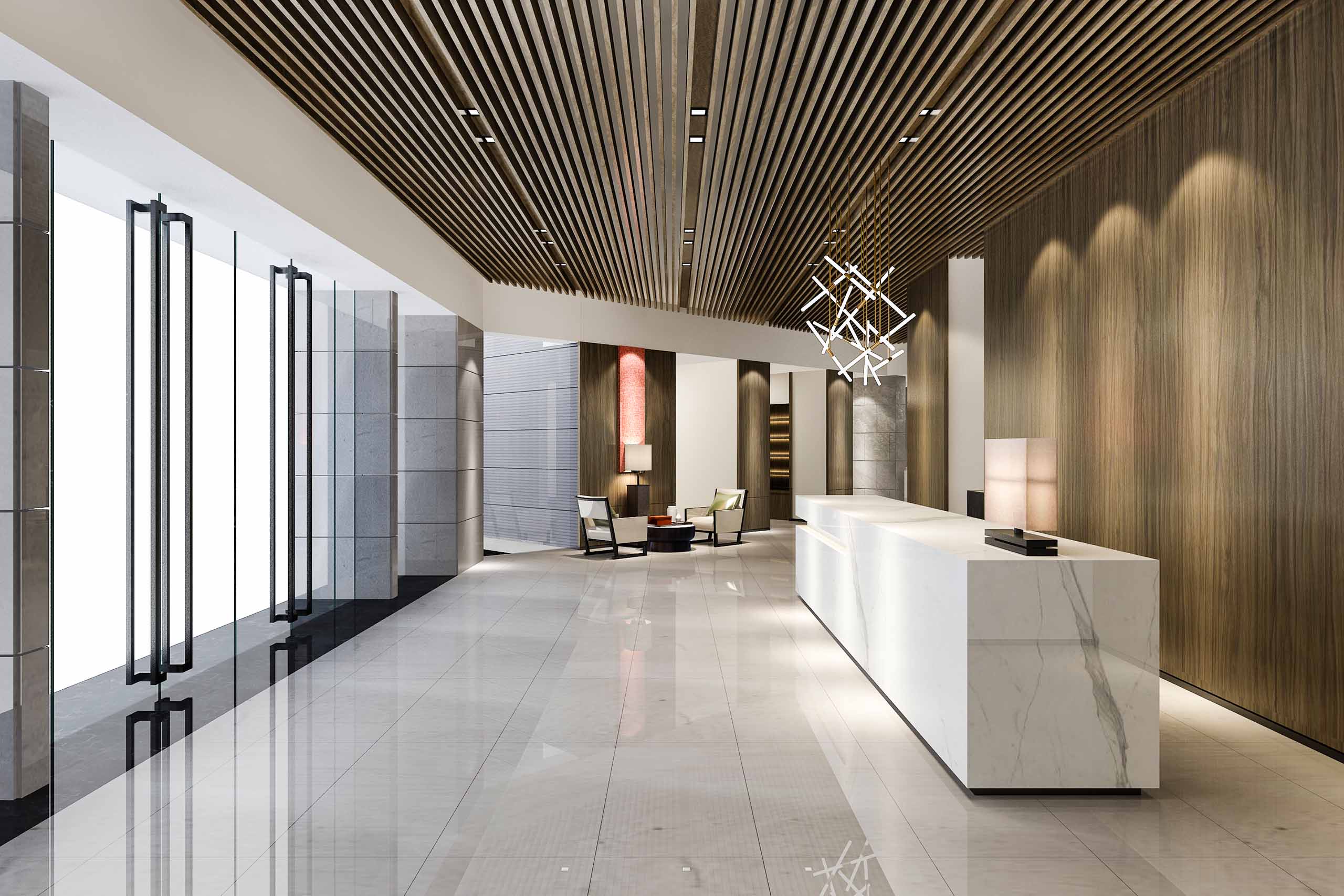 Premium designed to make the best possible first impression. A grand entrance to entice all clients right away. Arrive at work and become inspired to do more.
Meticulously designed ample parking space to deliver the best and most of what you require.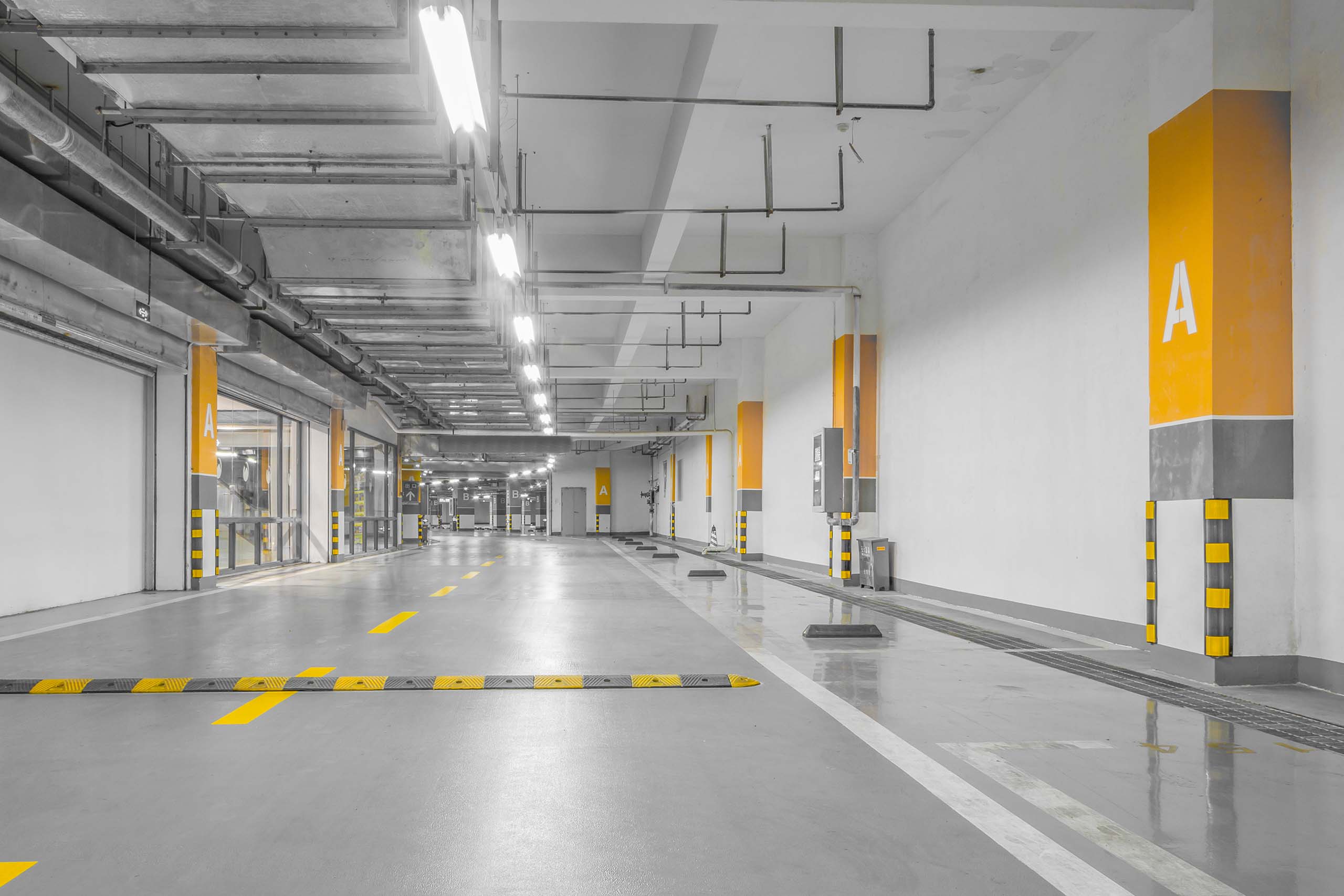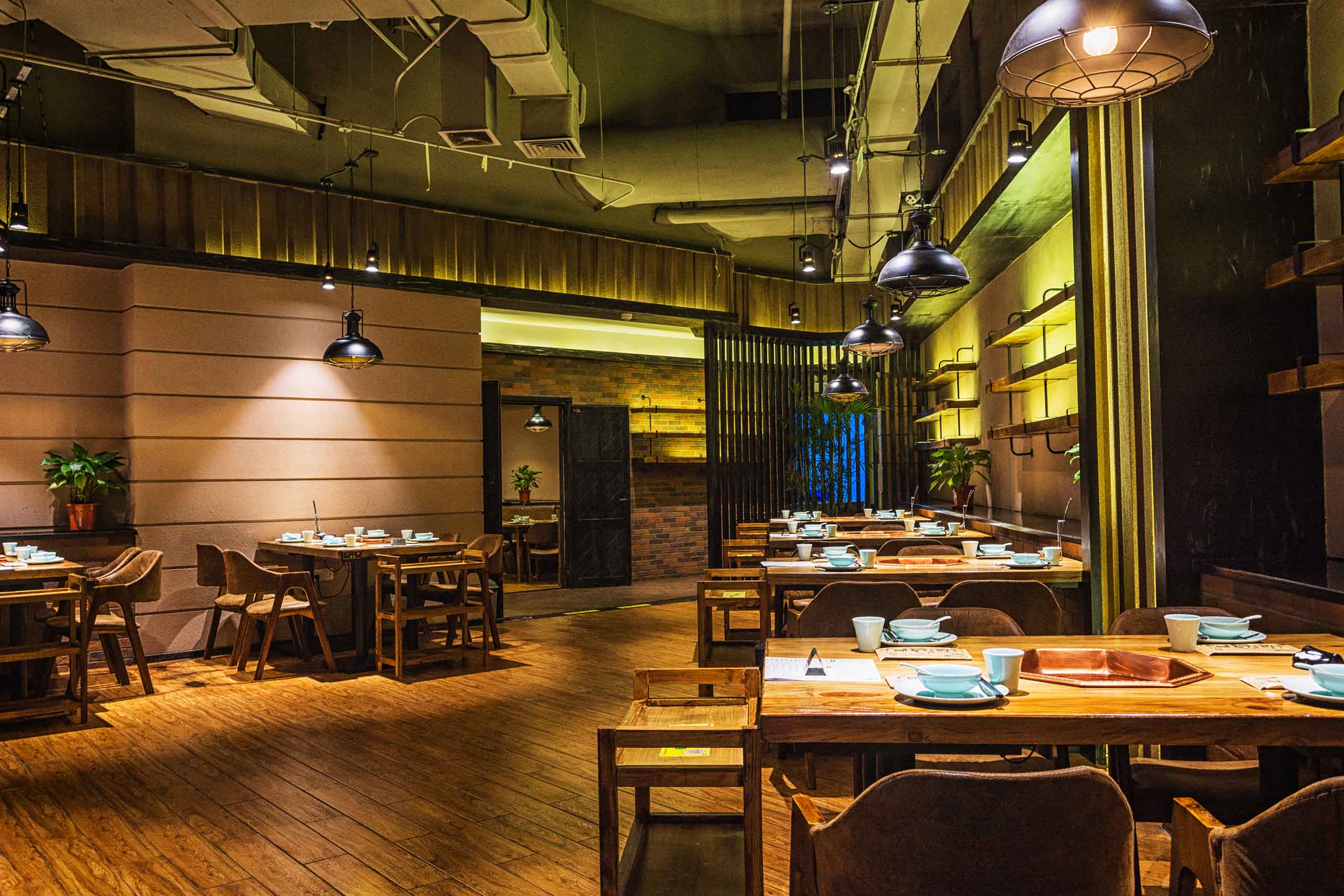 Devised carefully with an elegant infrastructure. A beautiful space setup to rejuvenate, and refreshen your mind.
Sv road

30 meters from Site

Station

70 meters from Site

Highway

10 mins from Site

Hospitals

within 500 meters

Mathurardas Rd Market

within 50 meters
Connect Us For

More Details
The project "RAMAN CAPITAL" has been registered via MahaRERA registration number: P51800010000 and the details are available on the website https://maharera.mahaonline.gov.in under registered projects.
The pictorial / other representations herein including facilities, amenities are merely creative imagination and an Artistic impression. Actual product/ amenities may differ from what is indicated herein. The photograph contained herein are stock / standard photographs used for indicative purpose only to indicate the conceptual image and the intended recipient should note that these are to be treated as purely informative. Unless otherwise specifically indicated, it is not intended as an offer or solicitation for purchase or sale. Any reliance you place on such information is therefore strictly at your own risk.