Real Estate Developers & Builders
As RCC, we are a reliable & competent Real Estate company in Mumbai that engages in the Development & Construction Business. RCC has been among the leading Real Estate developers in Mumbai as we possess a team with exceptional expertise & cooperative spirit in every aspect of the field. We strive to work with every bit to reach towards client contentment.
Until now, we have accomplished various commercial & residential projects & are anticipating our upcoming projects. We deliver extravagant & sumptuous Real Estate Properties in Mumbai with excellent in-class amenities. Besides Residential projects, RCC also undertakes Commercial Projects and has evolved in rendering unique & practical Commercial Properties in Mumbai. The designing of Commercial Properties in Mumbai by RCC considers the interests & importance of a healthy work environment. It incorporates various work zones to maintain systematic work completion in an organized manner.
As a reputed Real Estate Developer in Mumbai, we work towards meeting the client's expectations and performing all their demands. With 32 years of experience, we have evolved to seek perfection in every perspective. As of now, we have completed over 20 projects & are anticipating our 5, classic upcoming projects! Associating with us will deliver great joy along with a perfect home.

Creating real value in property & places
About
Greetings! At RCC, we are gratified to announce the completion of 32 marvelous years of building high rise towers and retaining integrity with our customers, one of the known & reputed Real Estate developer and builder in Mumbai.
Our priority begins with serving our customers and reaching them to a level of extreme contentment. Customers hold a divine throne in our heart. We always emphasize on customer satisfaction and provide them with the ultimate facilities we avail. Our goal is your bliss!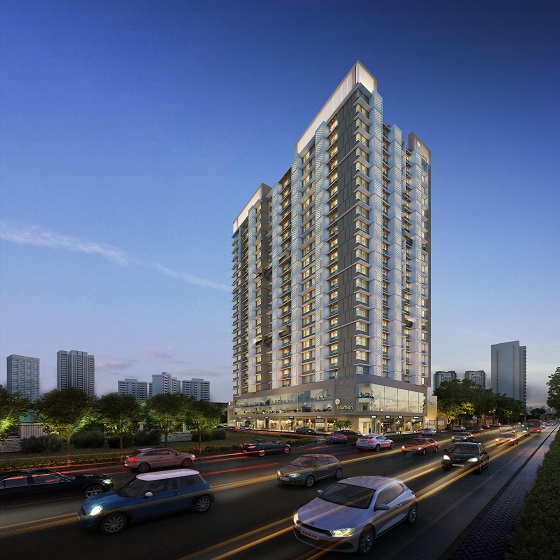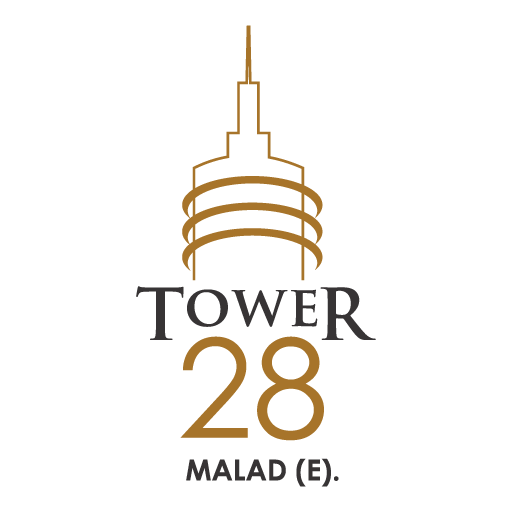 TOWER 28
Opulent, self-sustaining township consolidating prime locations, visionary infrastructure and best in class amenities, working towards economic prosperity and complying to the absolute requirements of the residents. Leading the path of righteousness, loyalty and integrity. Directing our customers through the right channels to find a perfect home.
Mr. Devendra Pandey - Chairman
Mr. Devendra Pandey, the chairman of Right Channel Construction PVT LTD has been experienced and skilled in this field for over 3 decades now, he has been carrying on a legacy of building exceptionally well contemplated and extravagant projects with utmost dignity and pride. His intellect and knowledge have proved a great boon for all the projects. Ever since his presence, there have been multiple opportunities for the buyers to deal with. All the projects have been on track with a scheduled possession and never has been any delay.
Celebrating 32 years of service


and client contentment.
I find it hard to believe that there is anyone out there who can offer the same quality and comfort for such a reasonable price. It's not just the construction, or the location, or the space--all of these things are excellent--it's that Shanti developers understand what families need most.

I have always wanted to find a place that balances the convenience of commute, amenities, and affordability. Shanti Developers has been my answer. The houses are well-built and spacious and the community is very friendly.

The Shanti developer's houses are by far the best quality homes in the area. I am very happy with my home. I don't regret it one bit. The commute is easy and I can be at work in 20 minutes!
LOCATION
101, Kailash Ram Kripa CHS, Upper Govind Nagar, Plot No. 6,
Kailashpuri Rd, Malad (East), Mumbai – 400 097.
E-MAIL
info@rcctower28.com