Project Overview
Blumen - Jodi Flats in Vikhroli
A personification of luxury and sophistication, BLUEMEN is an amalgamation of artistic wonder and practical prudence, making for an ideal home where beautiful lives thrive in brilliance. 4 glorious towers chiseled with 4 sculptured-wings, it is a paradise with an imperial touch.
With grandiose 1,2,3 & 4BHK homes along with an option of Jodi flats as per your requirements. BLUEMEN is a pinnacle of elite living, located in the suburbs of Mumbai, Vikhroli West, just 2 min away from Vikhroli station right off LBS Marg. BLUEMEN is set to be the mark that espouses wonder and the desire to possess.
A place where happiness is priority and memories highlighted with a utopian space to invigorate the sense of great living where every moment is treasured and every joy is multiplied.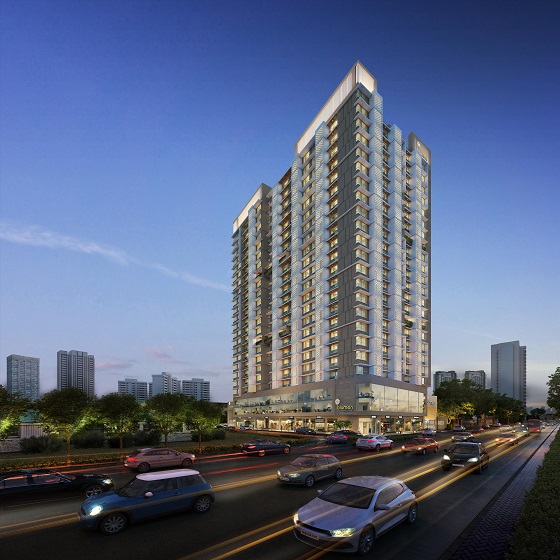 BLUMEN, a consolidated structure across the fascinating roads of VIKHROLI WEST, offers exclusive 1BHK & 2BHK flats in Mumbai. A Tower bifurcated into four wings loaded with luxury in & out. BLUMEN is a project that sets through the standards of living across the Luxury flats in Mumbai. Experience the glory of residing among the posh areas with the uniqueness of Jodi flats for sale in Mumbai.
BLUMEN, sculpted to spread immense pleasure, joy & to create eternal memories. BLUMEN operates & prioritizes the provision of spacious rooms across posh locations within a budget. The amenities include a fitness center, yoga & meditation area, adequate parking, ETC, along with security elements such as 24*7 CCTV cameras & secured precincts.
BLUMEN locates across the tranquil streets of VIKHROLI WEST, a step away from the railway station, absolute ease of commutation. The floor planning is notably smart and elegant with capacious corridors. The crafty building design makes it all the more impressive. The architectural plans were well contemplated & the execution was with great expectations. The Luxury flats in Mumbai by BLUMEN intends to suffice the demands of the upcoming generation with all the facilities that suit them but also considerate of the senior citizens.

RERA CERTIFIED PROJECT RERA NO : P51800013365
Lifts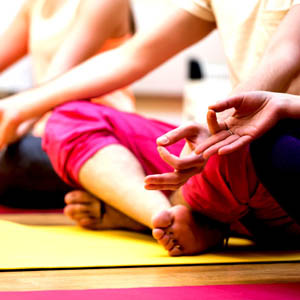 Yoga & Meditation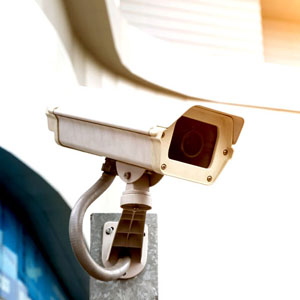 24 * 7 CCTV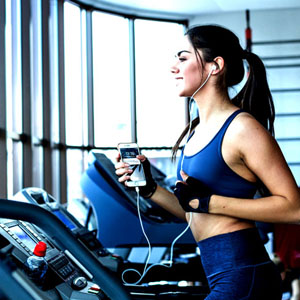 Fitness center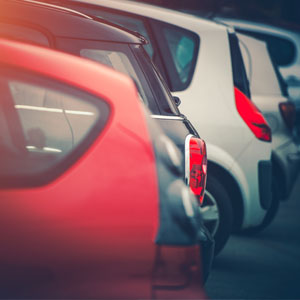 Parking Area

The project "BLUMEN" has been registered via MahaRERA registration number: P51800013365 and the details are available on the website https://maharera.mahaonline.gov.in under registered projects.
The pictorial / other representations herein including facilities, amenities are merely creative imagination and an Artistic impression. Actual product/ amenities may differ from what is indicated herein. The photograph contained herein are stock / standard photographs used for indicative purpose only to indicate the conceptual image and the intended recipient should note that these are to be treated as purely informative. Unless otherwise specifically indicated, it is not intended as an offer or solicitation for purchase or sale. Any reliance you place on such information is therefore strictly at your own risk.